No matter how much time and work I put into my vegetable garden, I can always find more things to do – especially at the beginning of the season. It seems like my gardening to-do list just never ends. So, I do appreciate it when something in the garden gets done without me doing it. And that is why I love the so called self-seeders so much…
As the name suggests, the self-seeders are plants which self-seed themselves. By doing so, they take some of the work off your shoulders. It's like having a free work force in the garden. They do the heavy-lifting without wanting anything in return. All you have to do is harvest them when time comes. It's no wonder then that I'm extremely happy whenever I see a self-seeder coming up!
Here is a list of self-seeding plants I noticed in my garden this year:
Coriander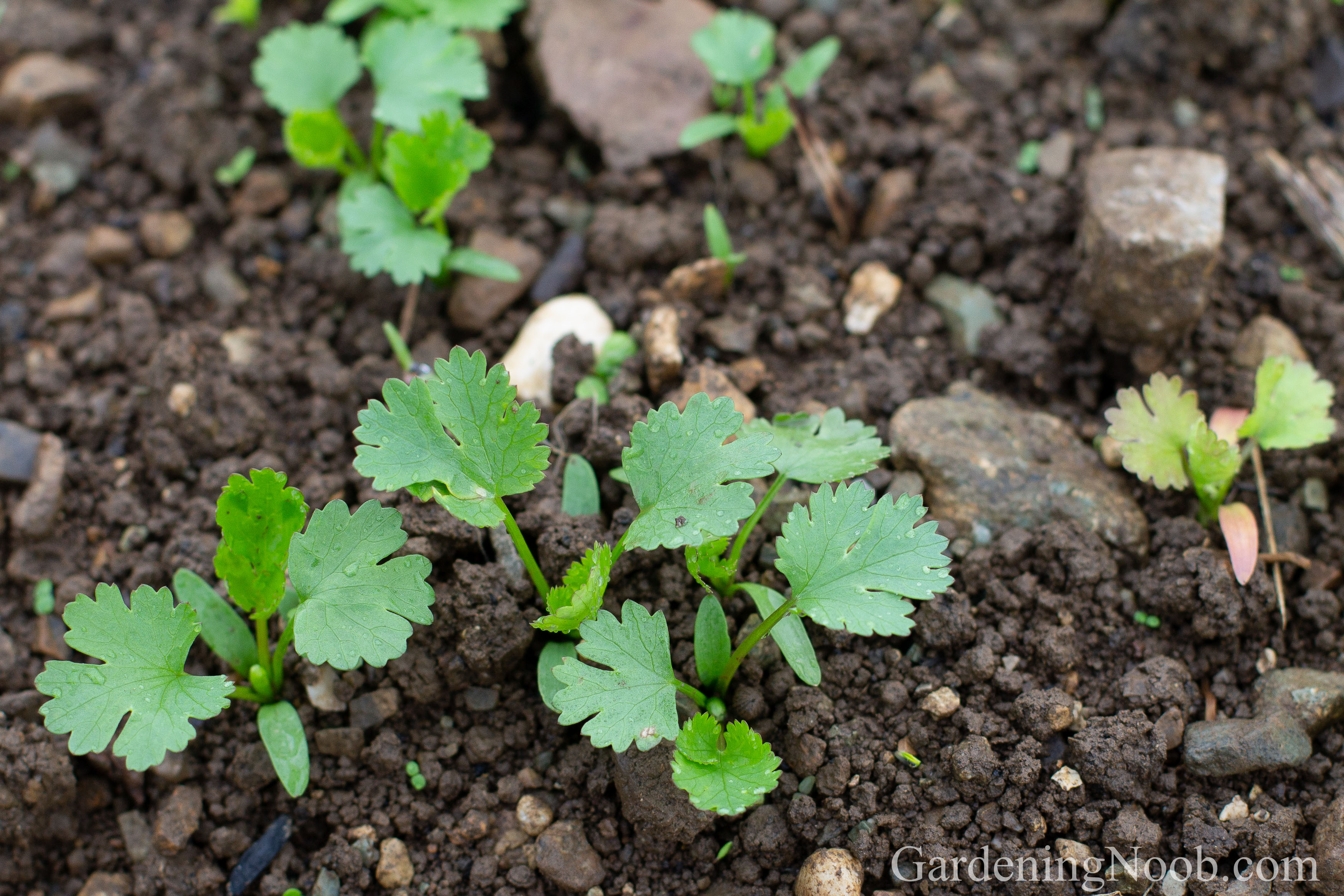 Swiss chard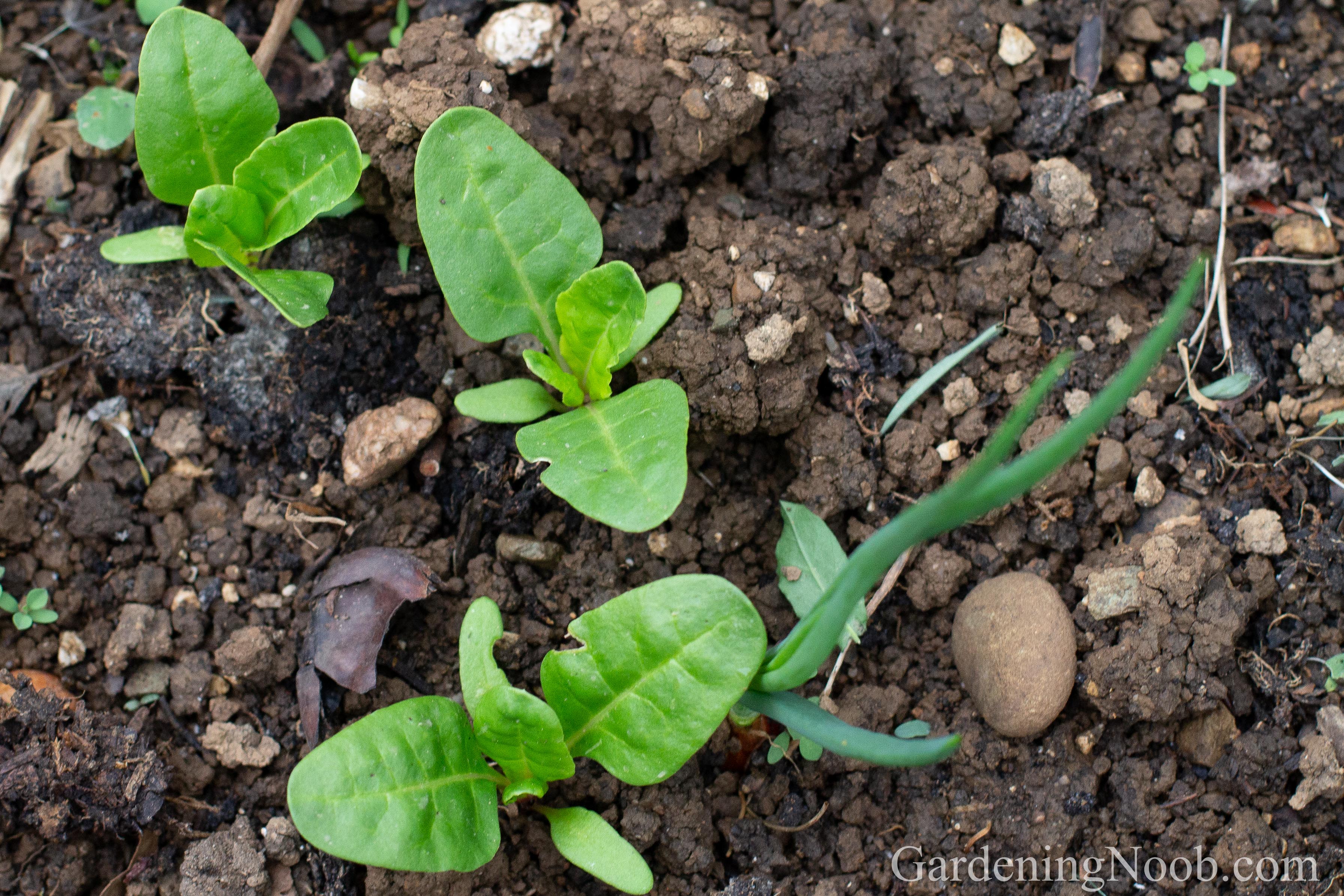 Sunflowers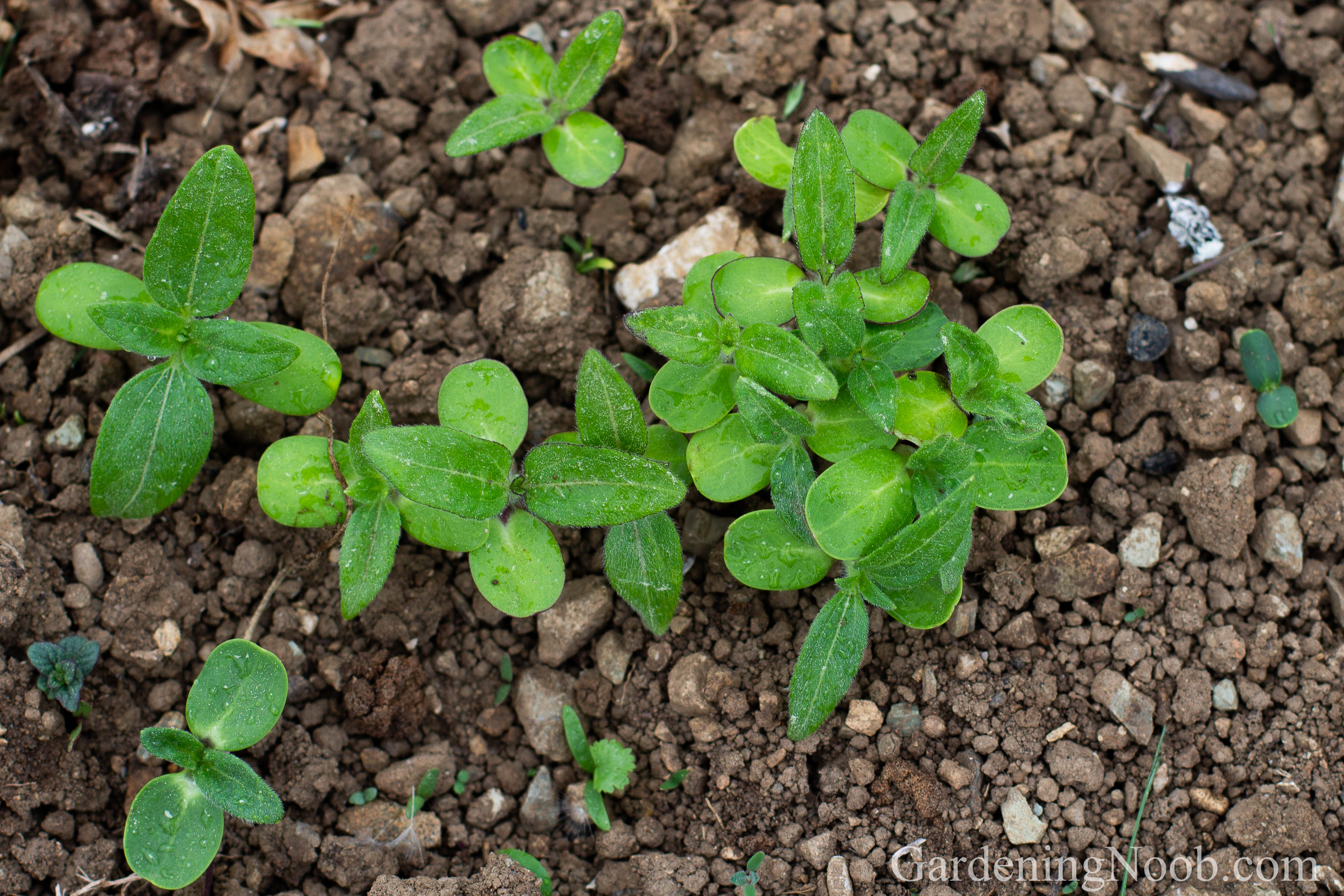 Mint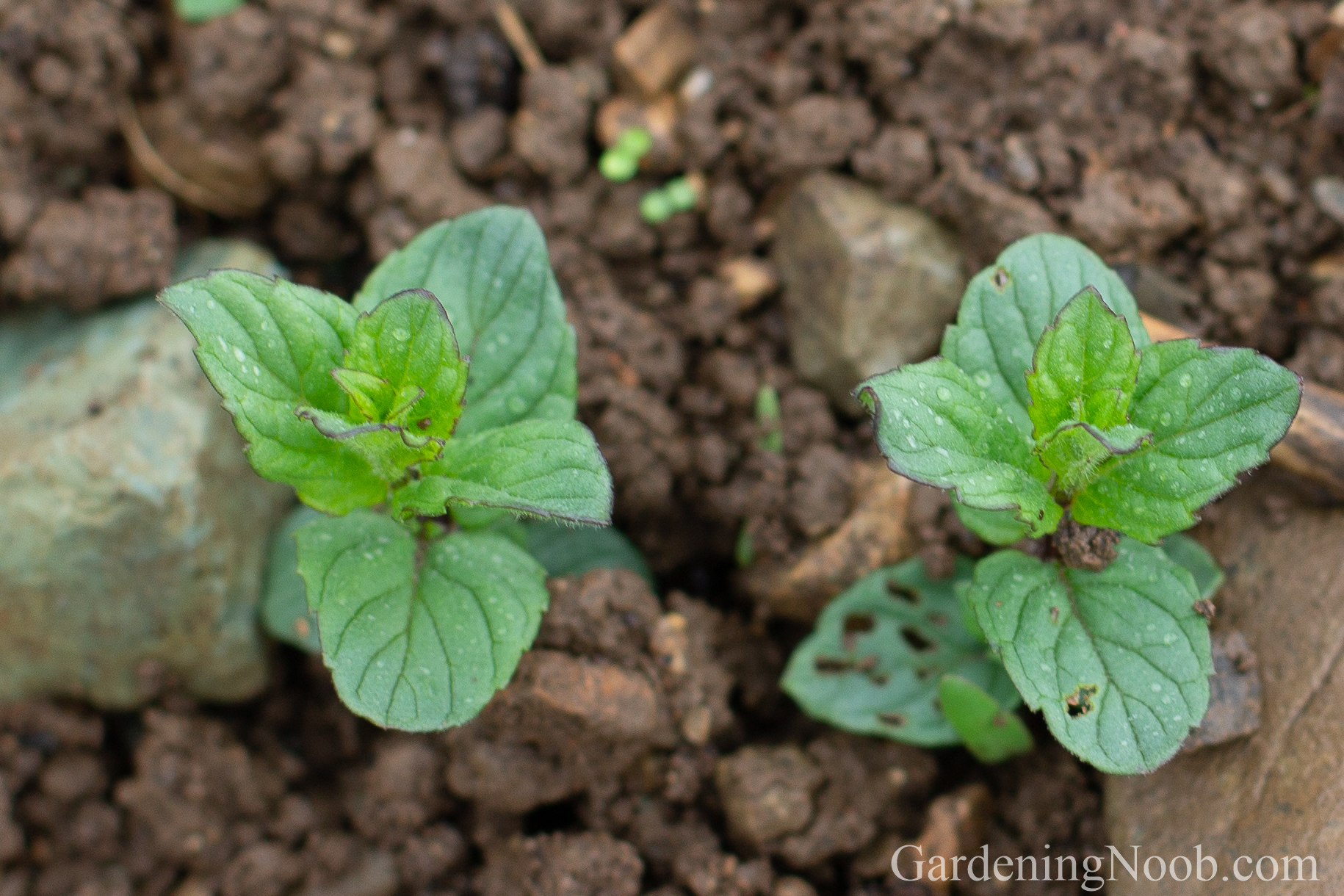 Buckwheat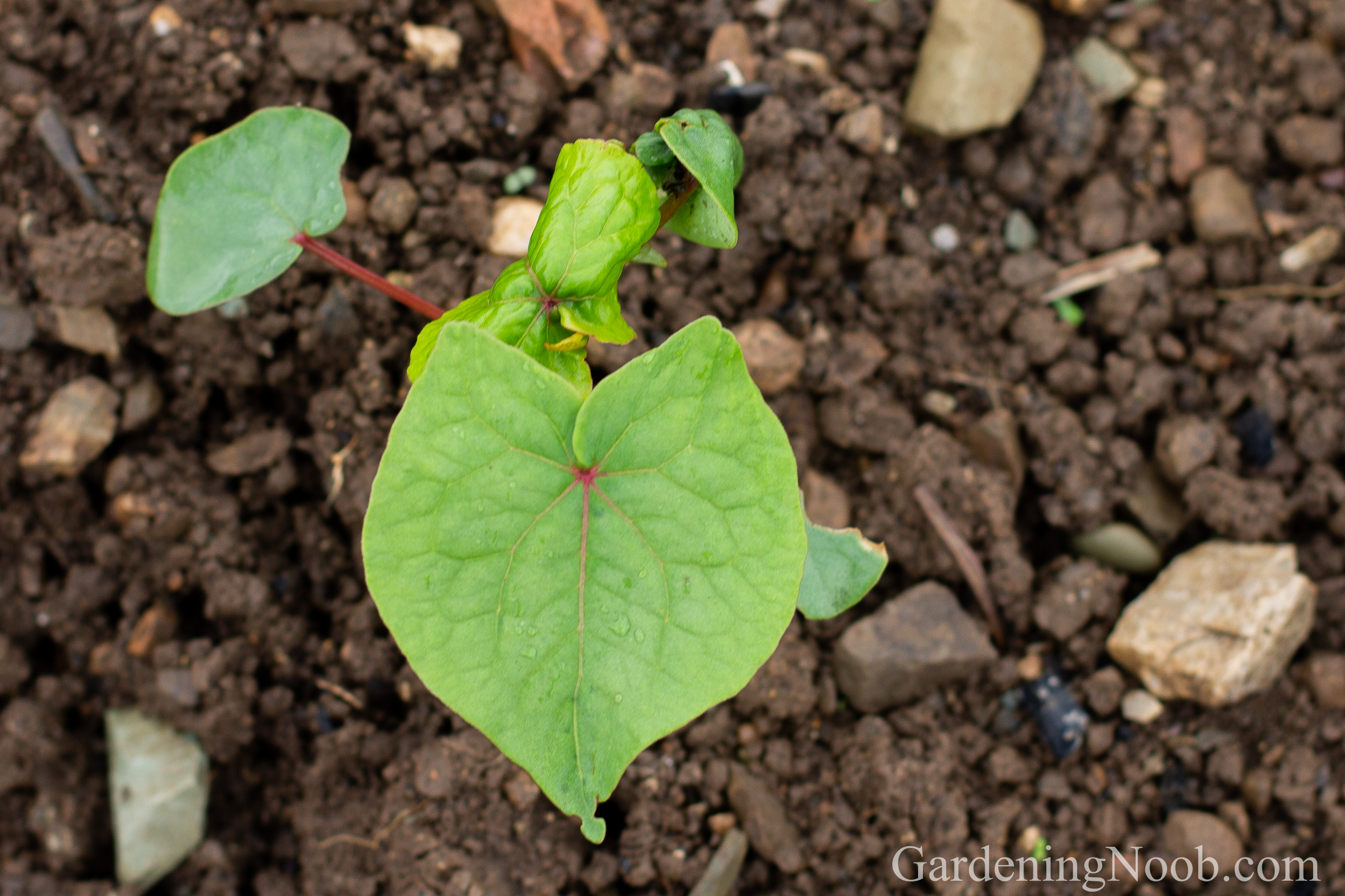 Pot marigolds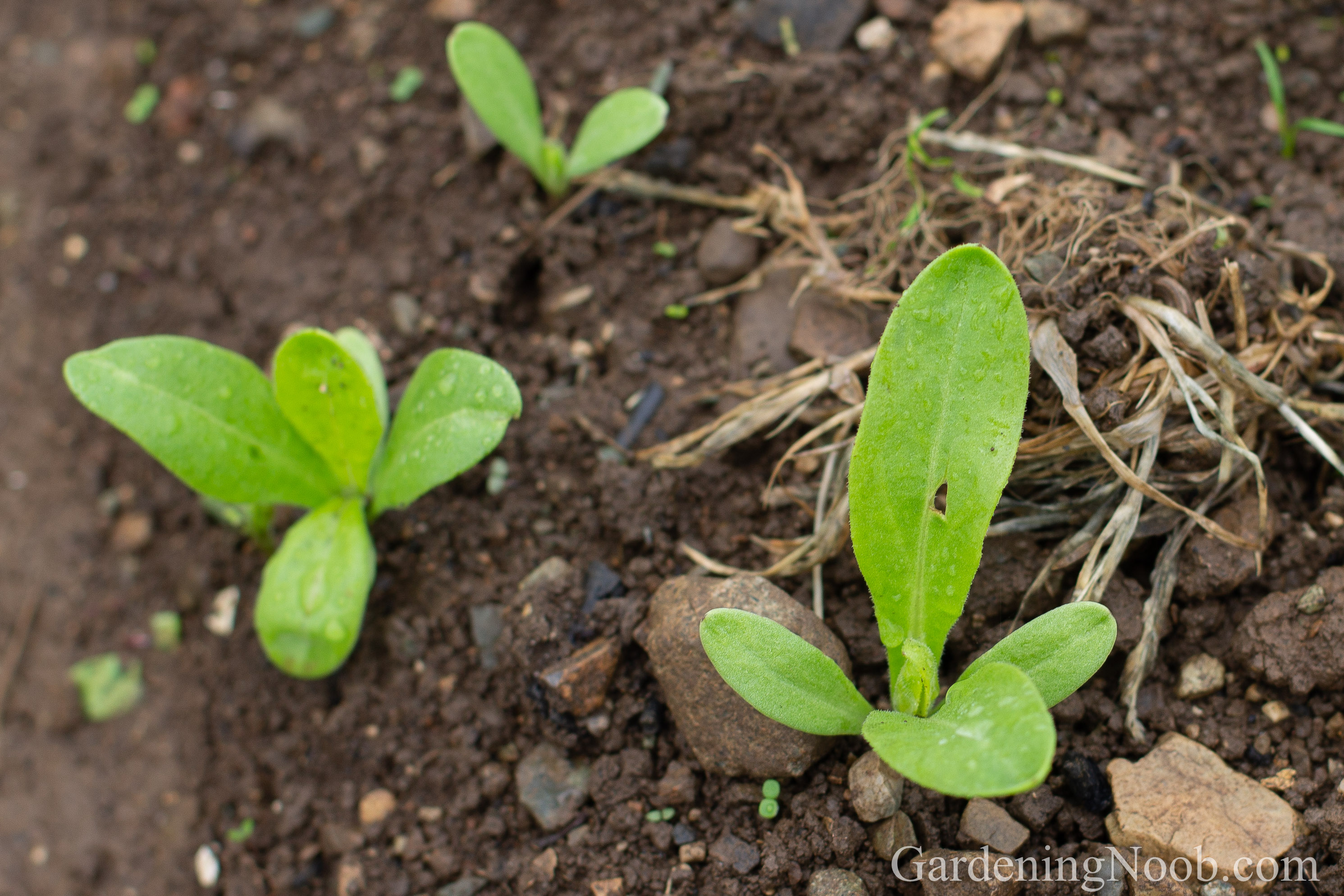 I hope to see these self-seeders again next year. Perhaps some new ones as well. They not only save me time and money (seeds cost money too), but the plants are more adapted to local weather conditions too!