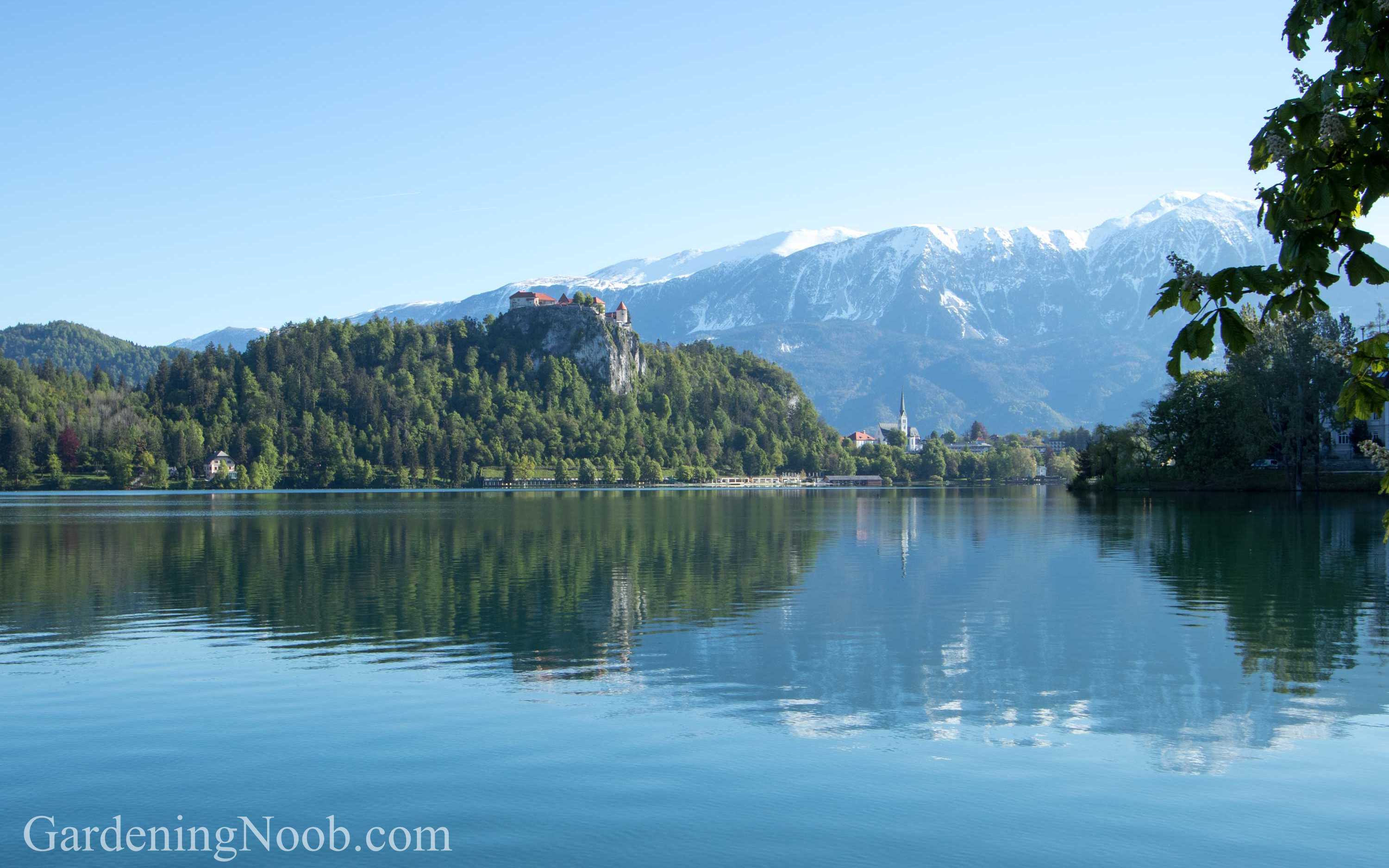 I live in a place which is either surrounded or in close proximity to all of Slovenia's three mountain ranges. The Julian Alps, the Karawanks and the Kamnik-Savinja Alps. These are massive and powerful mountains. And, for most of the year, cold as well. It's not unusual to see them covered in snow, not only during winter, but in autumn and in spring as well…
The mountains obviously have a significant influence on our weather conditions. And as such, on our gardening activities too!
For one thing, it's colder when compared to areas which lay further away from high mountain peaks. The risk of frost (and even snow!) lingers on until the second half of May. Unfortunately, I am not able to start gardening as early as those who live in warmer climates can…
We have an interesting old weather folklore saying around here which most gardeners take very seriously. It goes something like this:
Do NOT plant warm season vegetables in the garden before so called "ice men" and the lady known as "poscana Zofta" come for a visit. That's because they are always acompanied with rain, cold, frost and sometimes even snow.
If you're wondering who all these people are and when do they come for a visit, here's an explanation. The ice men are three Christian saints who have their name days in May. The first one is Saint Pancras who has a name day on 12th of May. The second one is Saint Servatius who has a name day on 13th of May. The third one is Saint Boniface who has a name day on 14th of May. And the day which we call "Poscana Zofka" is 15th of May.
I don't consider myself to be a superstitious person. However, this year, I definitely plan to follow this old saying's advice. You see, I ignored it last year. And I got badly burned because of it…
The weather in the beginning of last May was great. It was incredibly sunny and warm. Almost summer-like. Even in the mornings. So I excitedly said this to myself: "The ice men are not coming this year. I better get going and transplant all those tomatoes, peppers and eggplants I just bought out to the garden. The sooner I do it, the sooner I'll have the harvest. How naive of me I didn't come up with this genious idea even sooner!"
So I went ahead. And I did just that. I transplanted almost every plant I had. Things were looking good for a while. Plants started to grow rapidly. Then, one week later, on 12th of May 2018, a disaster occurs. A sudden, late-afternon hailstorm strikes and wipes out all my plants…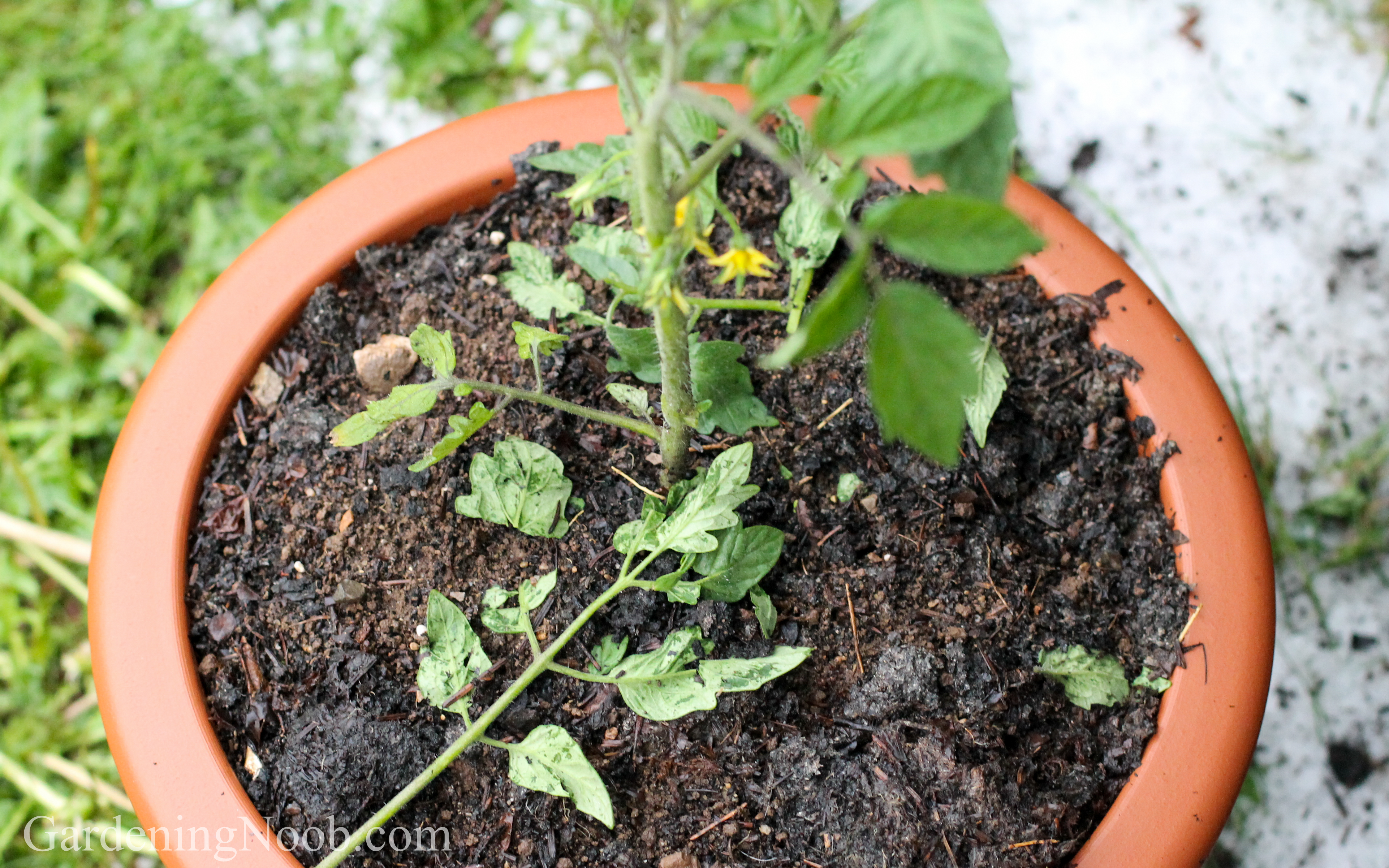 I don't have to explain how sad and angry I felt at that moment. It was painful to see all my efforts go down the drain. But I definitely learned my lesson. I'm not transplanting my warm season plants to the garden prior to 15th of May. No matter how beautiful the weather may be prior to that date!
Don't get me wrong, though. I never wait that long to open my gardening season. I just can't. I get the planting itches as soon as the spring starts. Luckily, there's plenty of things I can do before May…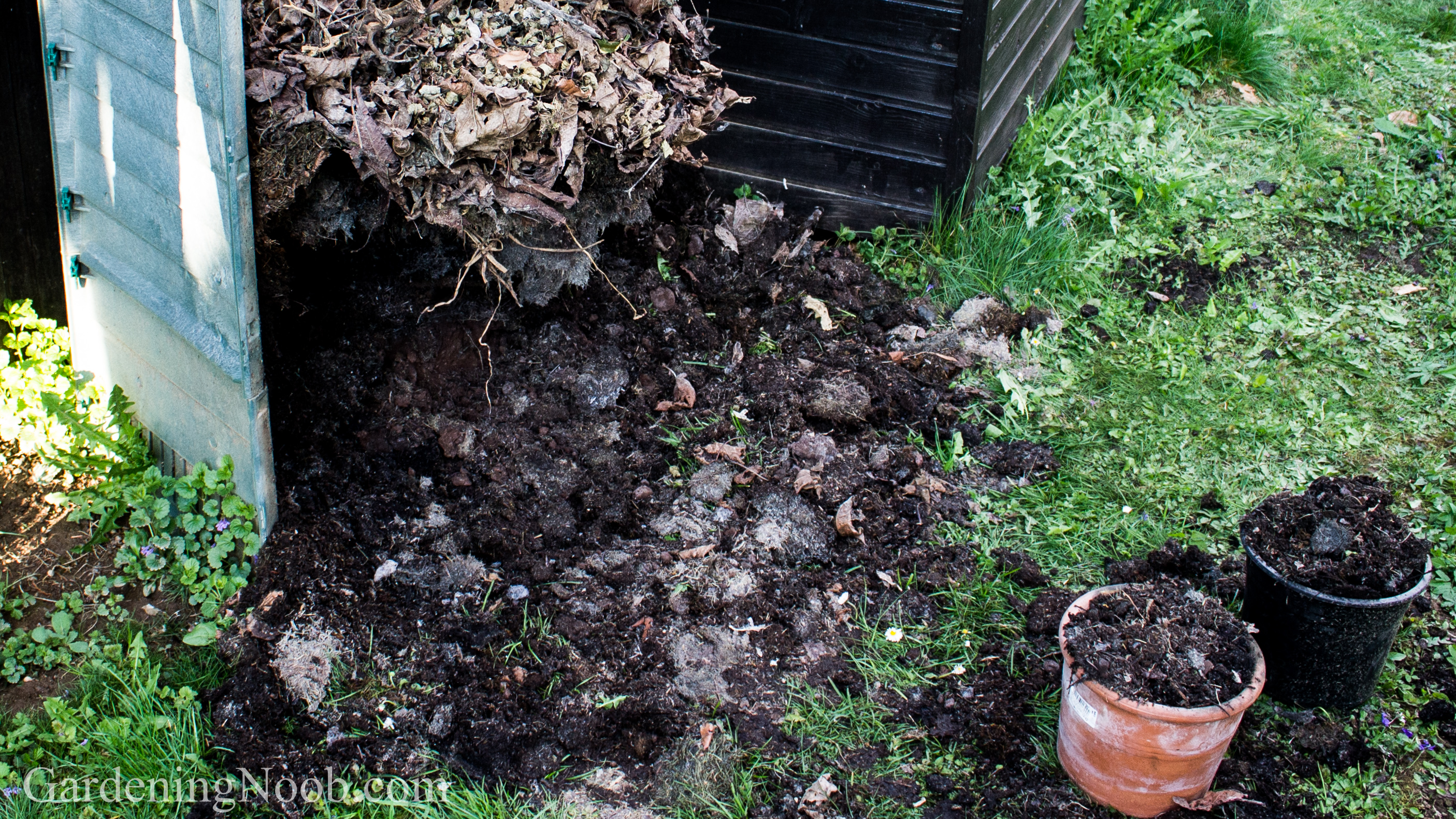 For instance, I can make a list of vegetables I plan to grow this year. I can empty the compost bin. And I can even do some planting and sowing. Despite the risk of frost. Because some vegetables (such as spinach, chard, onions, peans and carrots for instance) just don't mind a bit of cold every now and then. In fact, they seem to love it!
What about you? When do you open your gardening season? And what's the first thing you do?